Our Trainers
- Dedicated. Experienced.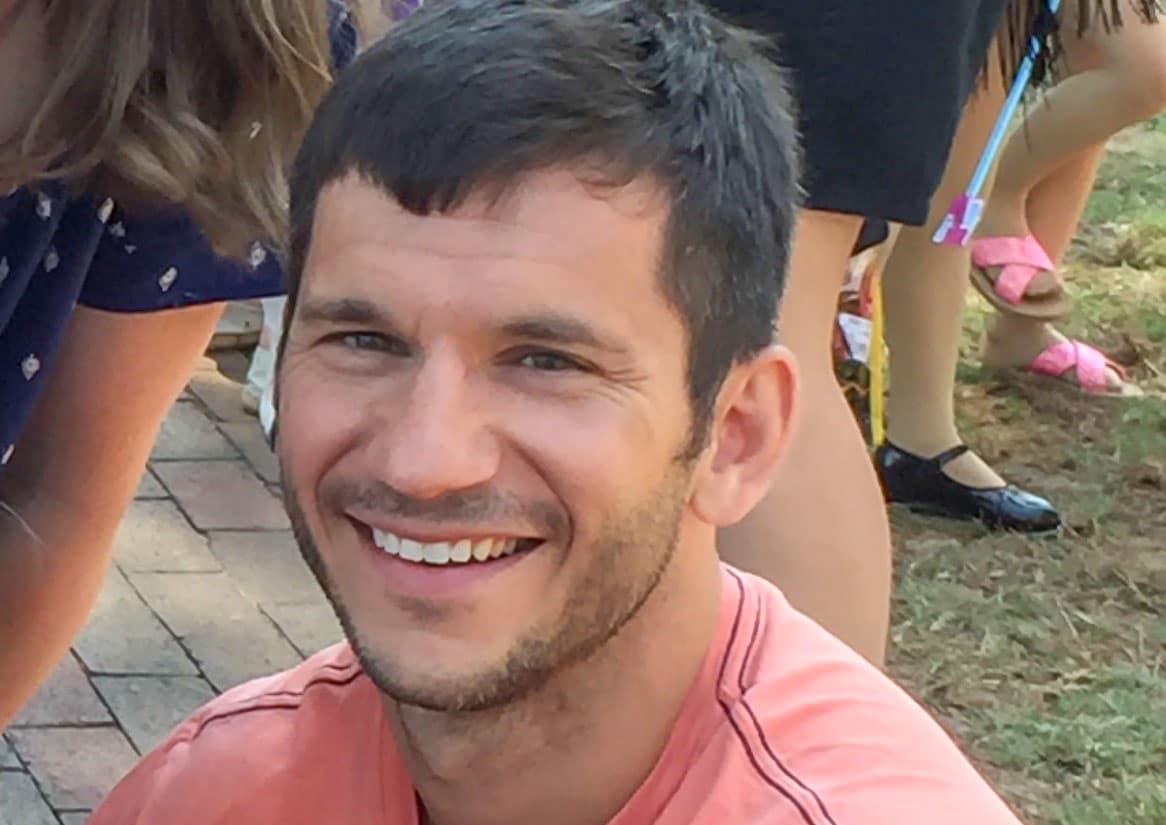 Frankie Alt
Trainer
Frankie has professionally trained people in the sciences of fitness and nutrition in several high profile gyms in the triangle area, including time as the Fitness Director (Head Trainer) in the North Raleigh. Upon discharge from the armed services, Frankie achieved his B.S. in Physical Education from East Carolina University, became a certified Kettlebell instructor (HKC) under Pavel Tstsouline of Dragon Door, and also an accredited Personal Trainer (AFAA). Frankie's personal attention and personable demeanor have helped him assess clients' needs in all levels of wellness! Frankie enjoys experiencing all that a healthy lifestyle can offer, be it competing in Brazilian Jiu Jitsu and Mixed Martial Arts competitions; finishing long distance races; or hiking with his wife and two young daughters he is always happy to enjoy life.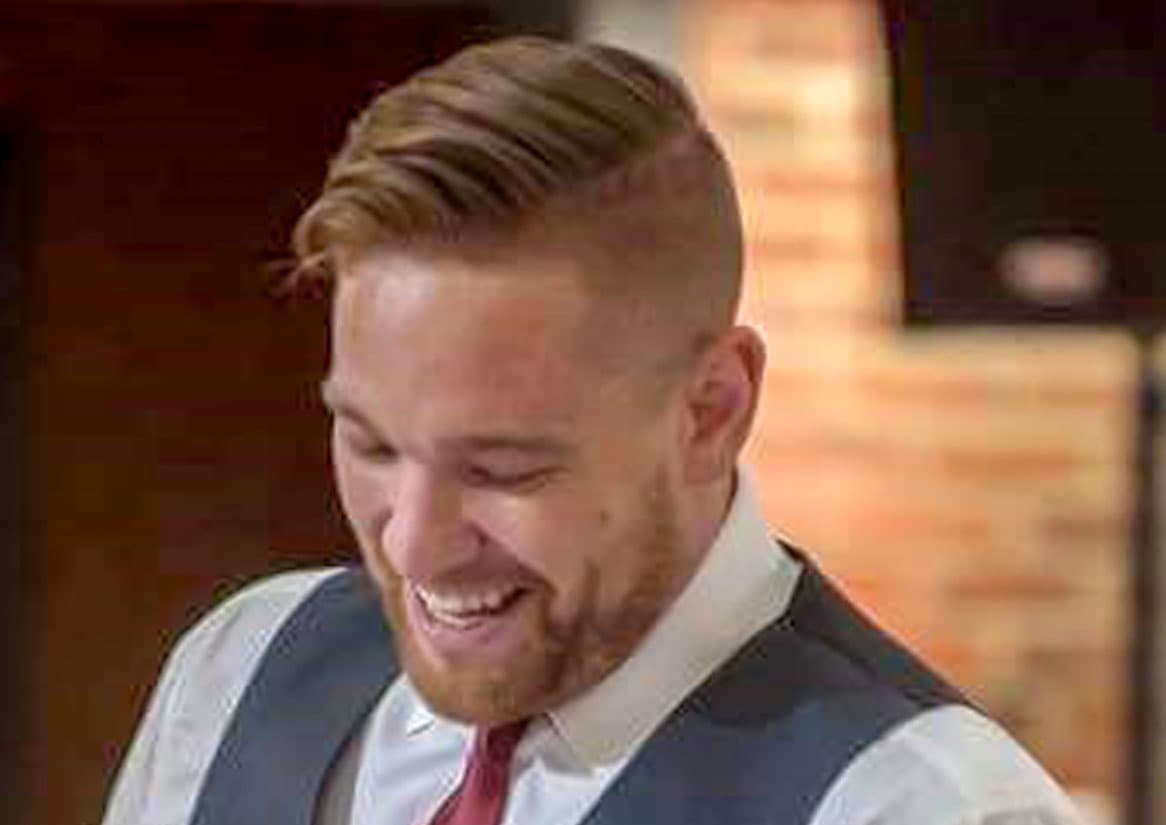 Evan Daniels
Trainer
Evan is a former U.S. Army Sniper and Tactical Commander for the U.S. Ambassador to Iraq. He attended Pierce college and completed multiple EMT and medical courses. Evan has countless hours of experience with athletic performance training as well as holds a NASM personal training certification. He has extensive experience with martial arts including multiple titles as an Amateur MMA and Muay Thai fighter. Evan enjoys competing in the martial arts, with a strong focus on Kickboxing, and spending time with his young son Maddox. Whether the goal is weight loss, strength, or endurance Evan enjoys instructing and watching everyone's progress!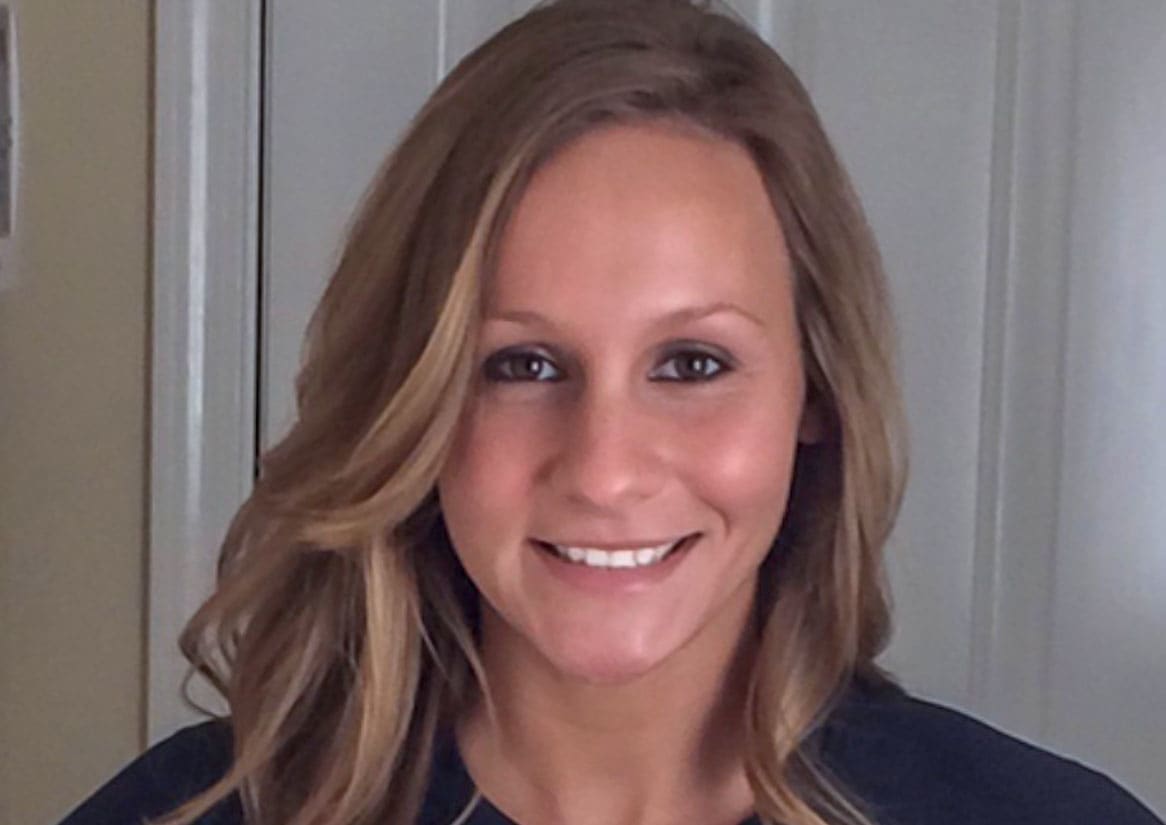 Andrea Mitchell
Trainer
Andrea has been a lifelong fitness enthusiast. Through her experiences in soccer and the mentoring of her father Andrea has lived by the motto, "be relentless." Andrea decided to start pursuing her passions of wellness coaching by completing her IFTA personal training certification over a half a decade ago. She is currently a X-ray technician at UNC Hospital as well as a newly certified ISSA personal trainer. Andrea believes that a healthy lifestyle has balance, and that there is no better investment to yourself than your health and wellness. When not training and getting her workouts in Andrea enjoys playing sports with her husband and young son. Andrea is always ready to share her enthusiasm while challenging, empowering, and helping others along their fitness journey!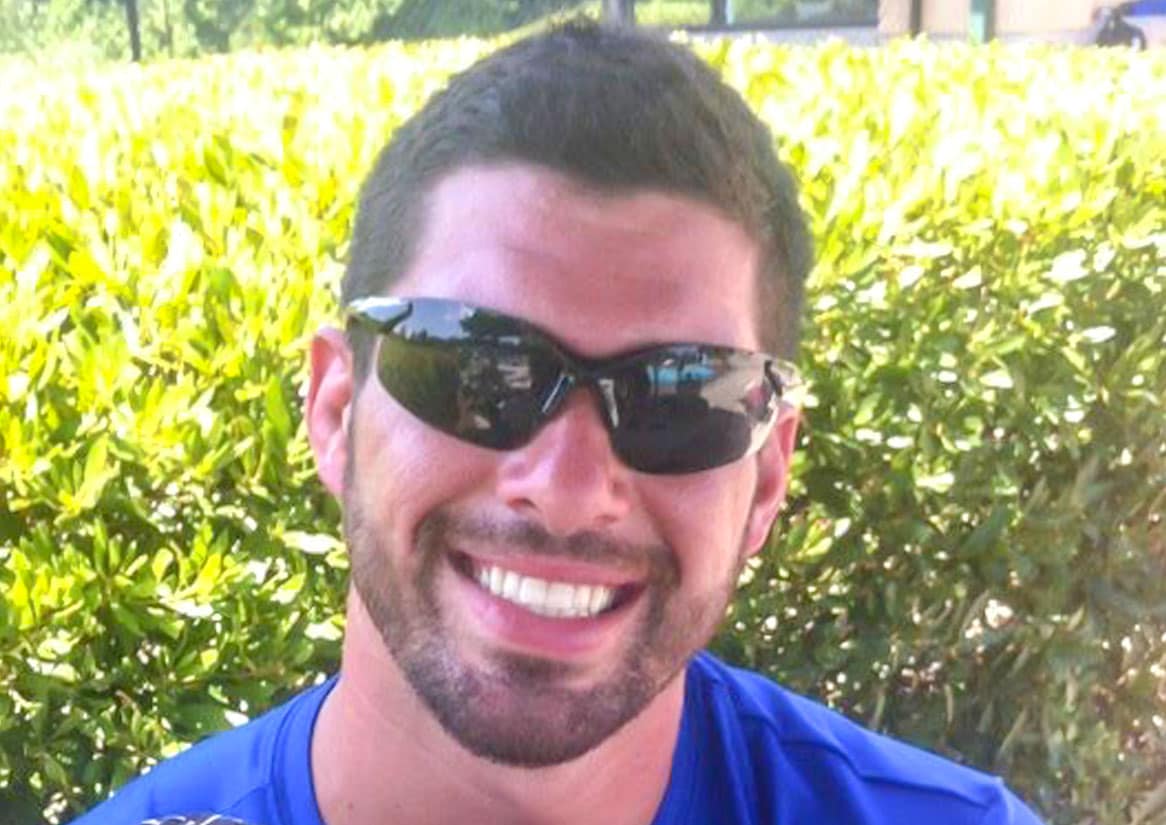 Mark Jahad
Trainer
A Graduate of N.C. State University with a b.s. in Parks, Recreation, and Tourism Management with a concentration in Program Management. Mark was a member of the Wolfpack wrestling team as well as a highly regarded High School wrestler. He has completed an extensive internship at Competitive Edge Sports, a sports performance agency that trains athletes in various sports of all age and ability levels from middle school to the professional level. After graduation, he earned a job as a Health and Wellness coach at the YMCA of the Triangle. He was also a group fitness trainer and a certified personal trainer through the National Strength and Conditioning Association (NSCA CPT). He later became the Assistant Wellness Director. After 4 years at the Y, Mark decided to make a career move to follow his passion of coaching at Third Level Fitness and Atlantic Coast Wrestling Club. His individual attention and movement knowledge allow him to quickly direct clients toward reaching their goals!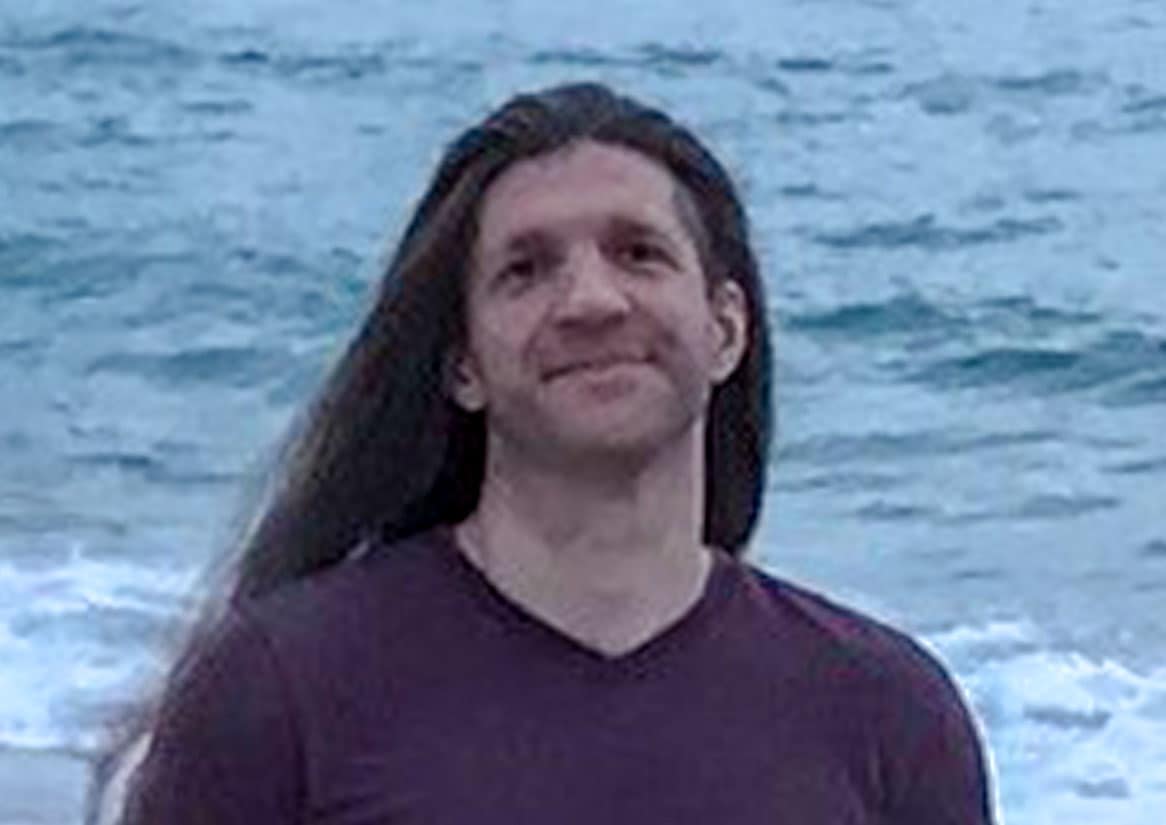 Todd Smith
Trainer
A certified personal trainer through the National Academy of Sports Medicine(NASM- CPT) with over seven years experience training clients in variety of different settings, Todd first developed a passion for exercise in college. After several years of doing traditional bodyweight calisthenics and cardio, Todd discovered and quickly became an avid devotee and proponent of kettlebell and barbell training, eventually becoming a certified HKC kettlebell instructor. Over the course of his career Todd has worked with individuals of all ages, backgrounds, and fitness levels to reach every sort of goal, ranging from those with sport-specific strength and conditioning needs to those just seeking to lose a little weight, tone up, and achieve better overall health and quality of life. Understanding that everyone is unique with regards to physical capabilities as well as motivation and outlook, Todd enjoys using his knowledge of both proper exercise and nutrition to design individualized training programs tailor-made for his clients. In addition to exercise and personal training, Todd has been a professional musician for over ten years, touring and playing all over the world. He holds a B.A.in Philosophy from East Carolina University.